Welcome to Moto-tech Fleet Servicing
Independent Bristol Garage
Moto-Tech Fleet Servicing is one of the largest independent garages in Bristol with branches in both St Philips and Bedminster. With prices considerably cheaper than that of a main dealer, we provide value for money combined with a professional, friendly and honest approach.
We offer a full range of garage services including MOTs (Class IV, V & VII), Servicing, Diagnostics & Repairs. We cover all makes of cars and light commercial vehicles.
Fleet servicing specialists
Moto-Tech are specialists in Fleet Servicing, whether you have a small or large fleet of vehicles, owned or leased, we can offer you a tailored solution that will save your company both time and money.
We are approved agents for most leasing companies, including Arval, ARI Fleet, Fleet Assist., GE, HSBC, Hitachi, PHH, Carillion, Lloyds, Lombard, Lex Autolease, Masterlease, Inchcape, Northgate, Pendragon, Seven Asset, Venson, Velo and more…
To book and appointment please call us on 0117 971 2122 (St Philips) or 0117 953 0600 (Bedminster)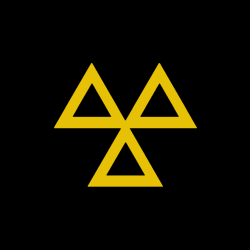 MOTs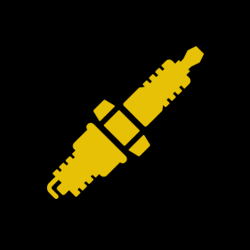 SERVICING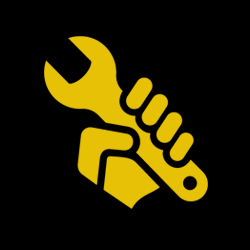 REPAIRS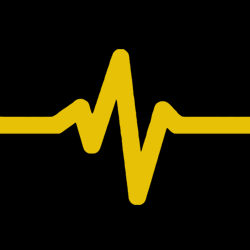 DIAGNOSTICS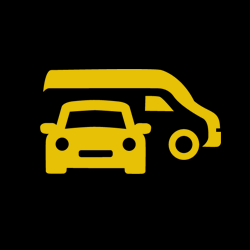 FLEET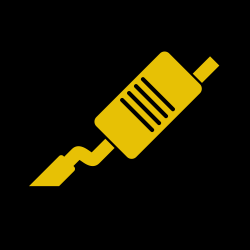 EXHAUSTS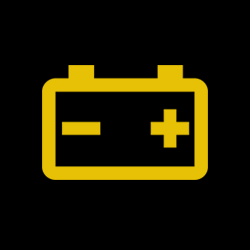 BATTERIES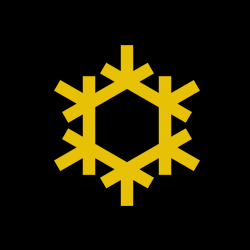 AIR CON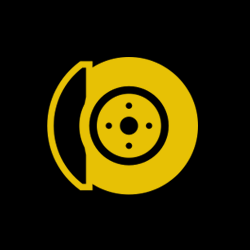 BRAKES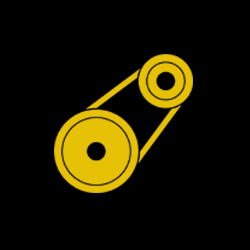 CAMBELTS
Two fully equipped MOT testing stations
We have two fully accredited MOT testing centres and are qualified to perform detailed and thorough inspections across all domestic and light commercial motor vehicles.
MOT preparation for commercial vehicles
HGVs, public vehicles and other commercials can't afford to fail their MOT, the solution is our MOT preparation service. We make sure they pass first time by putting them through a full and thorough inspection.